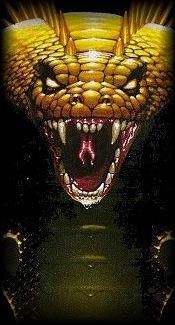 A Comprehensive Encyclopedia and Atlas Of The World Of Britannia

Would you like to contribute? If so, e-mail me at darkdelve@yahoo.com
Read my Dreambook guestbook!
Sign my Dreambook!




Ultima is a trademark of Origin Systems, Inc. Some of the artwork and content found on this site are copyright Origin Systems, Inc.