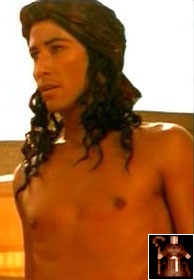 Sausalito
Occupation: Shepherd
First appearance: Chapter 1
Torn from today's world to become a shepherd in the virtual realm of Britannia, this young man faces the challenge of practicing the virtues to be worthy of Avatarhood.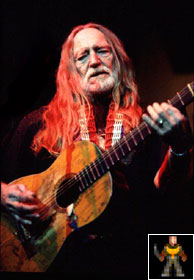 Iolo ("Tubbs")
Occupation: Bard
First appearance: Chapter 6
An laid-back codger who's seen it all during his years as a traveling musician, Tubbs has settled down. But is there one last verse to his song before the coda?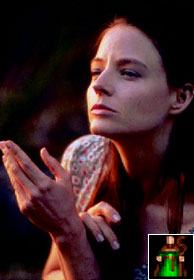 Jaana
Occupation: Druid
First appearance: Chapter 6
A passionate servant of nature, Jaana has seen little beyond her idyllic hometown to arouse her deep-seated sense of justice.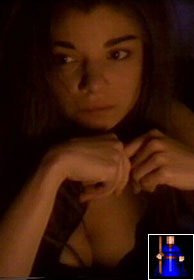 Mariah
Occupation: Unknown
First appearance: Chapter 9
This lady watches over a closed treasure chest and says nothing. Townspeople pass her by and say nothing in return, not knowing what to make of her. What will the Avatar make of her?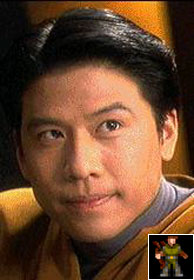 Shamino
Occupation: Ranger
First appearance: Chapter 10
Dashing and debonair, this man-about-town calls himself a ranger yet seems to think himself above carrying the implements of the trade. What is an arrow without a bow, or words without willingness?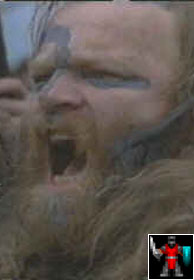 Geoffrey
Occupation: Fighter
First appearance: Chapter 11
Belligerent and brash, there is no warrior in the land more valiant than this one. However, every warrior requires guidance and loyalty to find the path of heroism.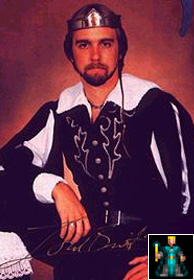 Lord British
Occupation: Ruler
First appearance: Chapter 1
The sovereign of Britannia looks upon his subjects with a benevolent face and directs them with a sure hand. But within every holder of power is a particular motivation: what is his?